On November 30, 2021, the one-month winter Sports meeting with the theme of "Forge ahead for 20 Years, Win the Future together" of Zonggang Group came to a successful conclusion in East China Park. The closing ceremony of Hong Kong South China Park was postponed due to the epidemic. This is a conference of unity and competition. It is also a sports grand event for The future of Hong Kong. It shows the positive and tenacious fighting spirit of all the people in Hong Kong, and the high morale of striving to make progress and scale new heights.
Closing Ceremony of East China Park
There are 9 events, including 1 performance event. Within a short period of one month, the competition progressed in an orderly manner, and the athletes successfully completed the tasks of the competition. In the course of the games, all the athletes fearless, won the championship; All the judges are dedicated and fair; All staff are serious, responsible and meticulous; The positive response and enthusiastic participation of all the family members provided an important guarantee for the complete success of the games. Especially in the process of the game, the athletes play the "unity, forge ahead" team spirit, and "courageously strive for the first, tenacious struggle" spirit of sports, the theme of the games made the most perfect interpretation!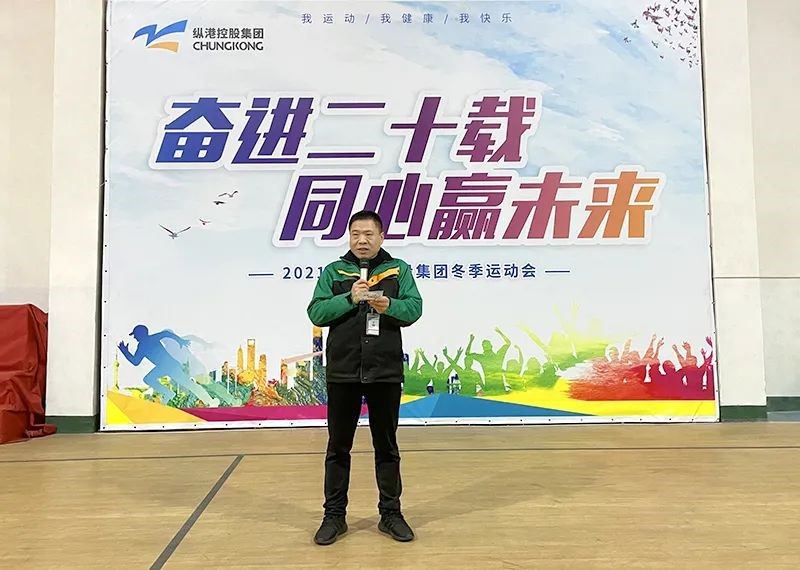 Mr. Qian delivered a speech at the closing ceremony
At the closing ceremony of East China Park, Mr. Qian Kuo, director of Zong Gang Group and General manager of Zong Gang Stock, made a speech at the closing ceremony. First of all, he expressed his warmest congratulations to the athletes who achieved excellent results, and expressed heartfelt thanks to all the referees and staff of the games! Qian said: although the results of the sports field have been decided, but our journey is far from over. Games leave us not only results and awards, but also a kind of attitude and quality. I hope that the family will put the spirit of indomitable struggle and unity and cooperation in the competition into the future work, continue to carry forward the unyielding quality of The People of Hong Kong, forge ahead and scale new heights. Finally, Qian announced: The successful closing of 2021 Winter Games of Zonggang Holding Group!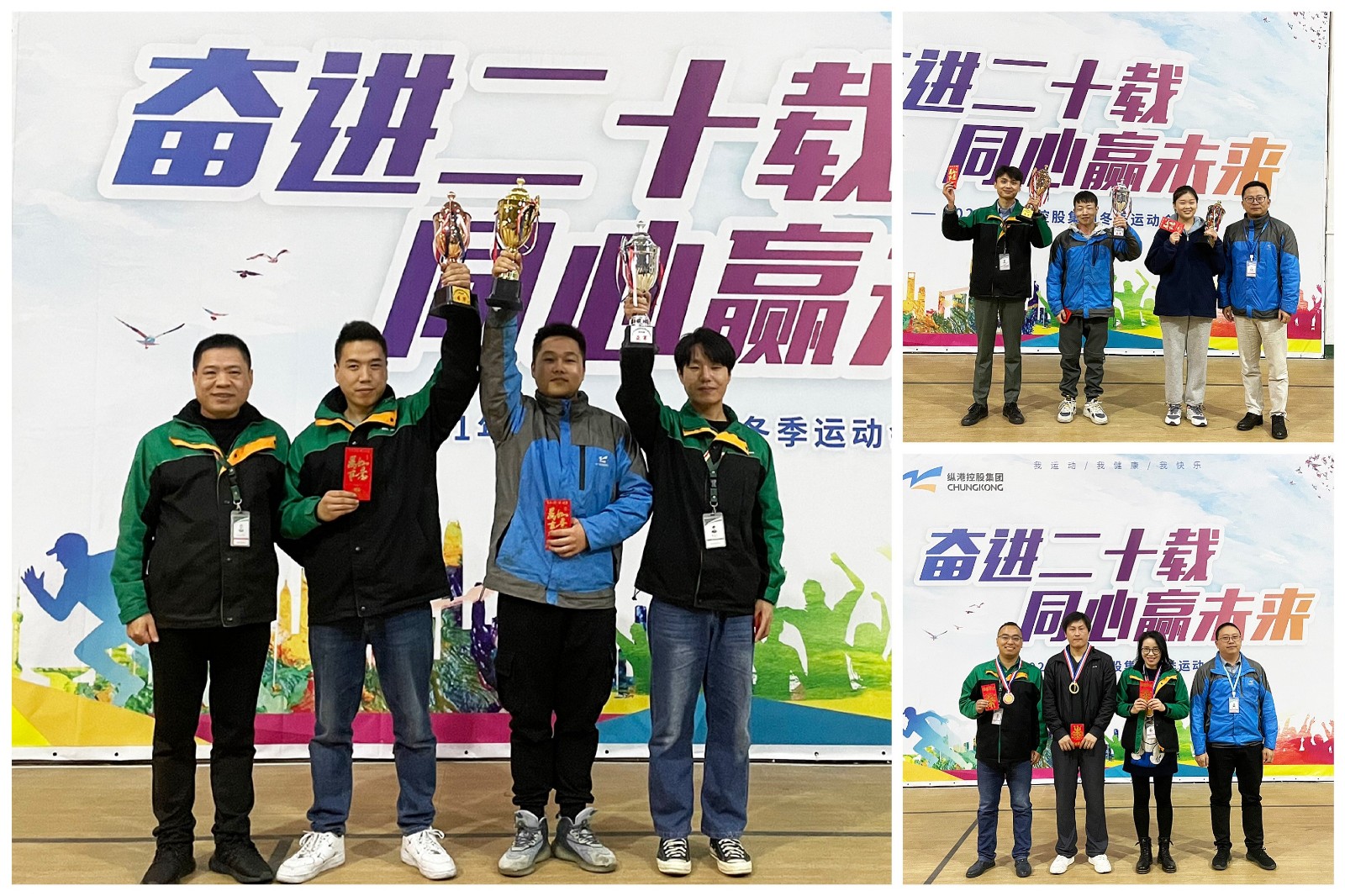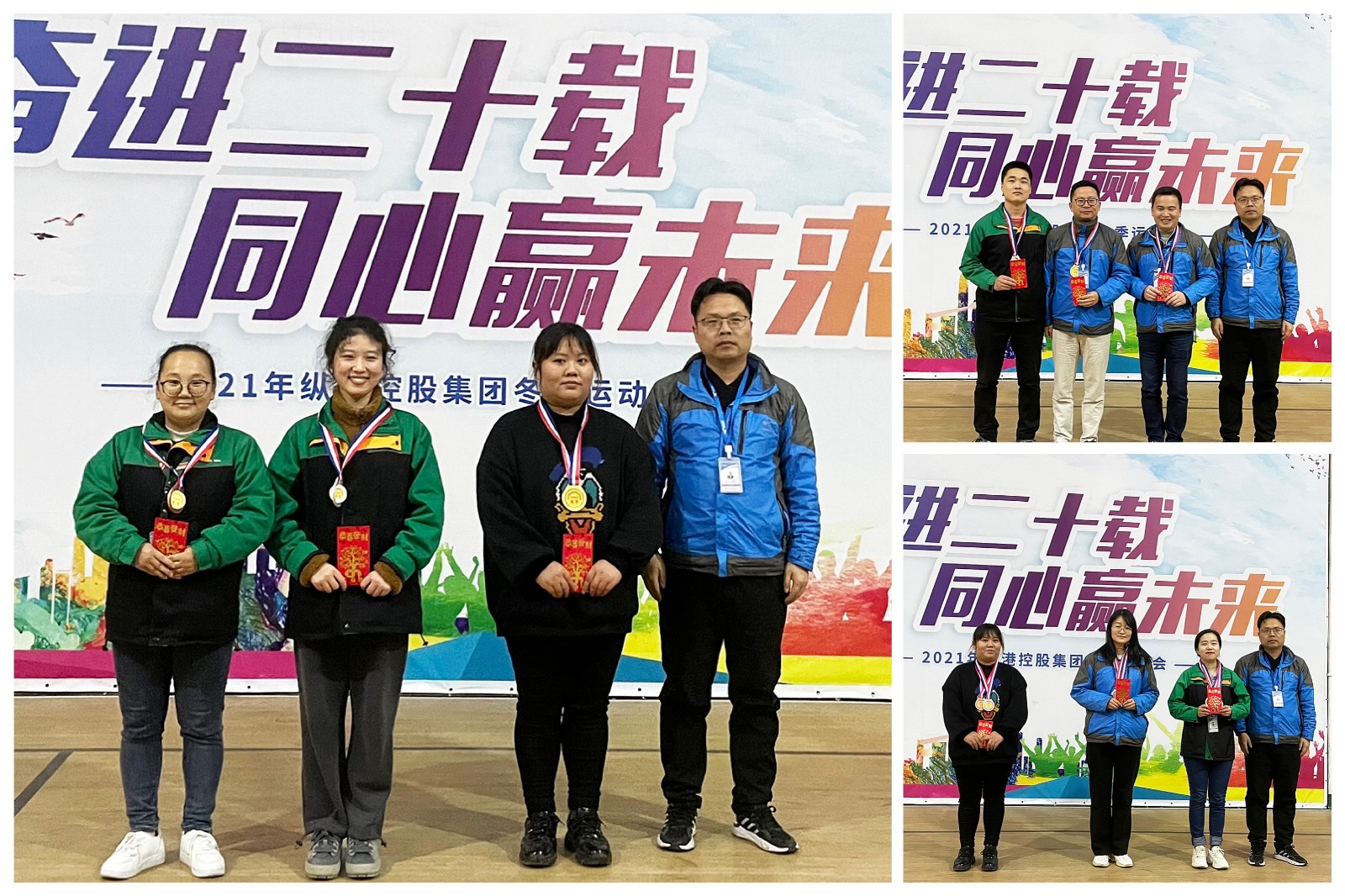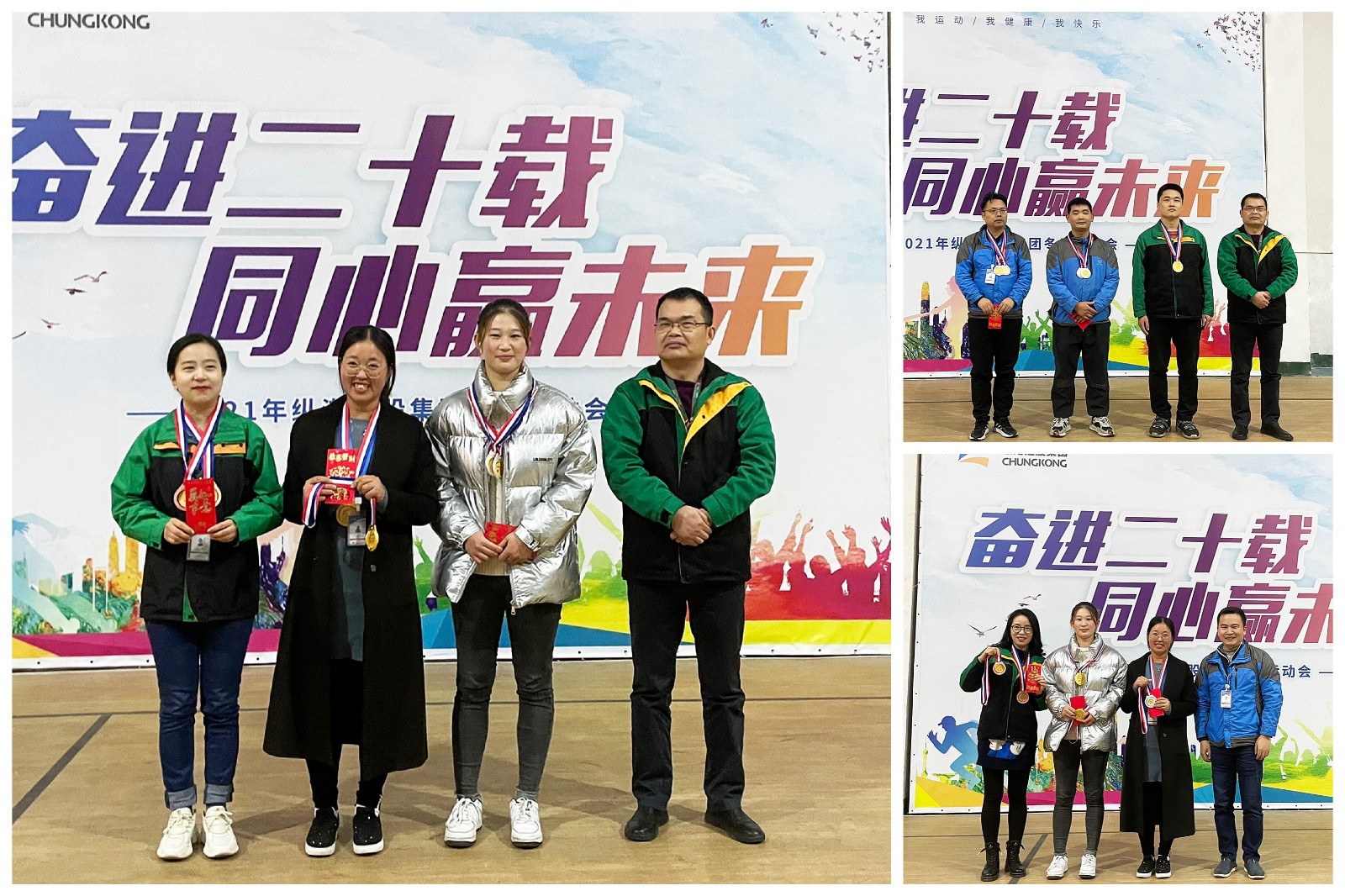 awards ceremony
At the award ceremony, every athlete was ebullient and excited. The MEDALS in their hands were not only a symbol of victory, but also their pride of honor and dedication to sportsmanship. The cheers and cheers from the family members in the audience are the most sincere congratulations and respect to all the athletes for their sportsmanship. Sports event in the best period, forge ahead to pursue the dream. In the future work, the family continue to maintain unity, forge ahead of the spirit, to achieve new achievements, win new breakthroughs! Step forward towards the new journey of Longitudinal Harbor!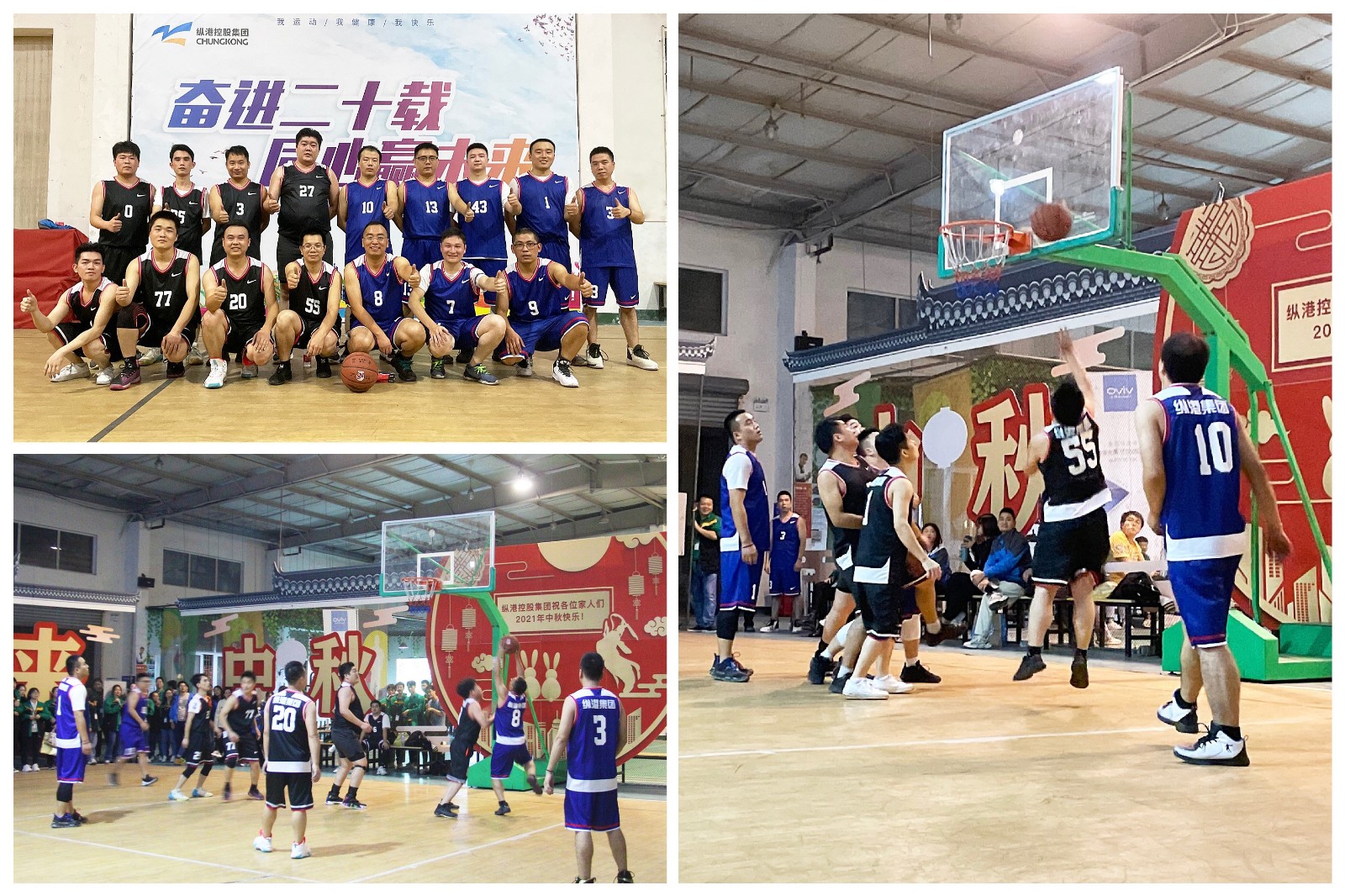 Basketball All-star game
Table tennis
claw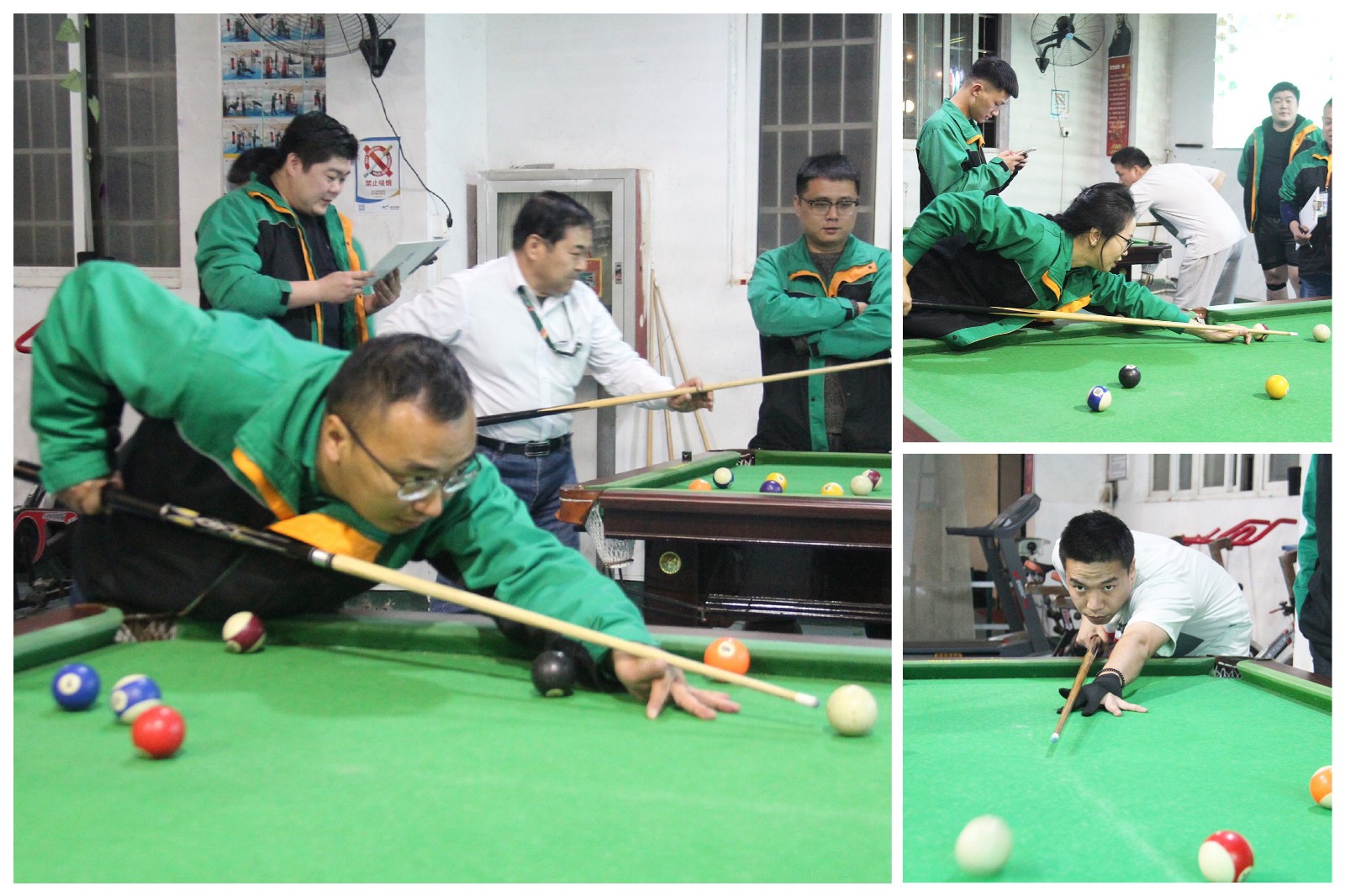 TaiQiuSai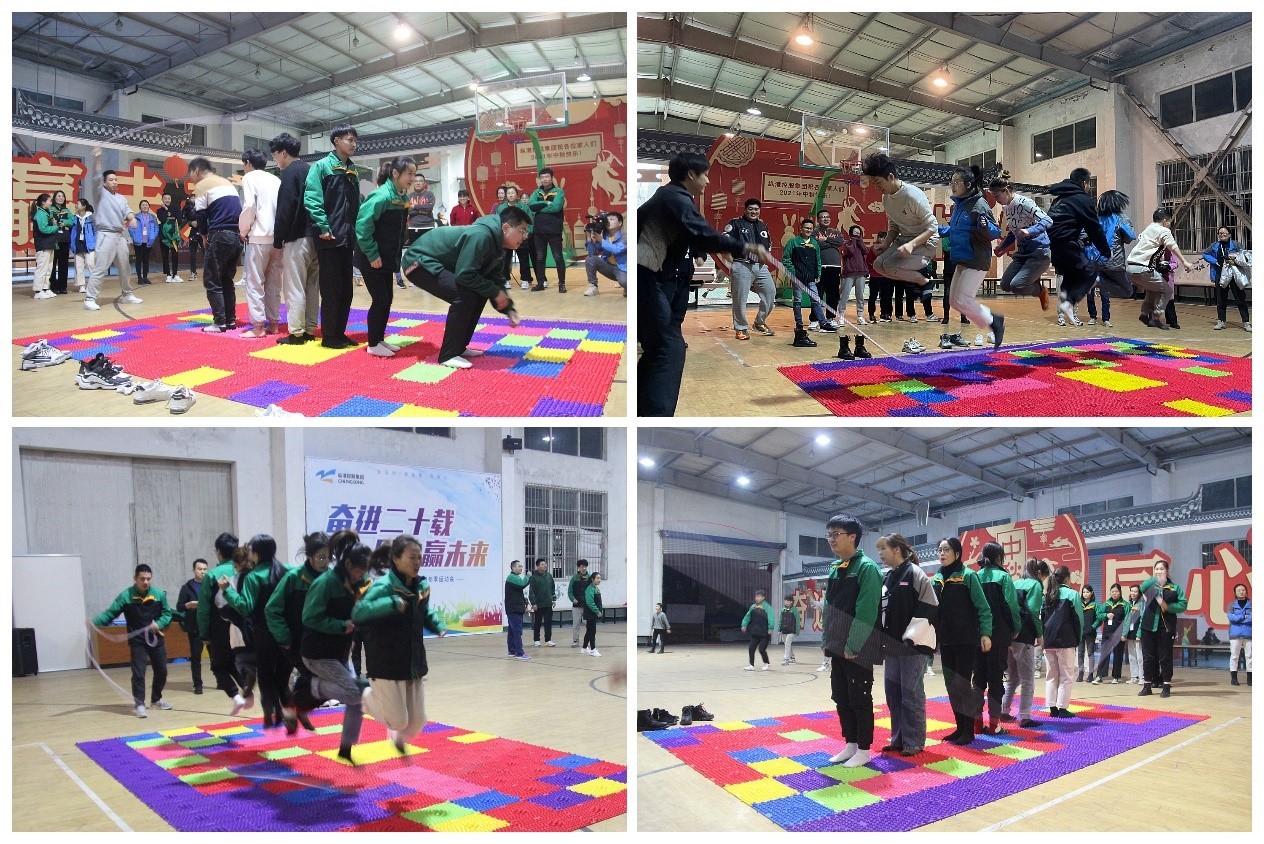 Fingerboard group jump rope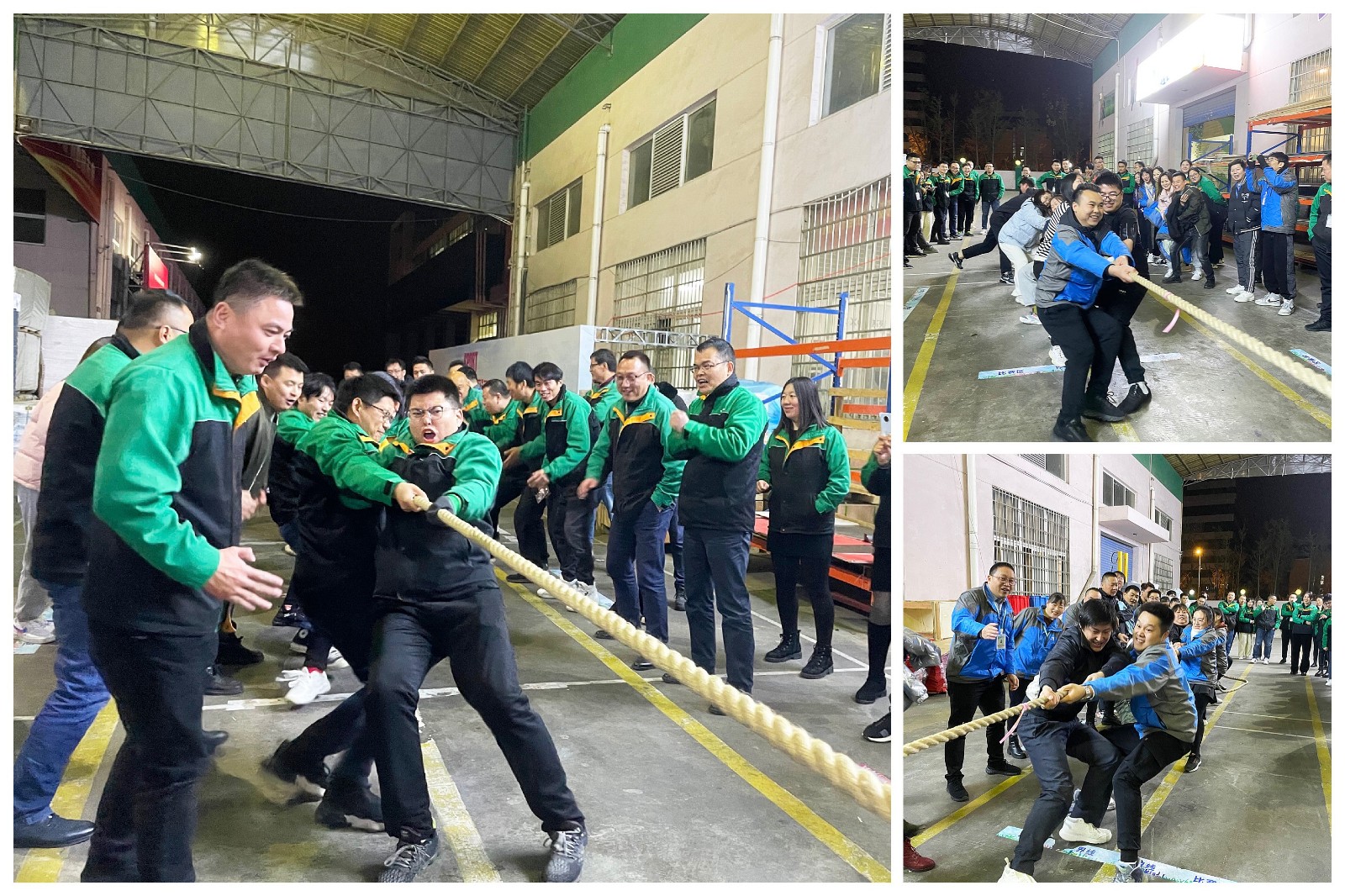 Tug of war